Translations:User:Rising Sun/Places (Malaysia)/41/en
From Wazeopedia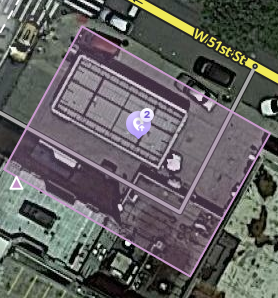 The Place update request markers will only appear if you have the "Place updates" layer enabled.
Point Places with pending updates will display with the icon even when the "Place updates" layer is disabled.
With the Place updates layer enabled, an Area Place will display with an update request marker at its center.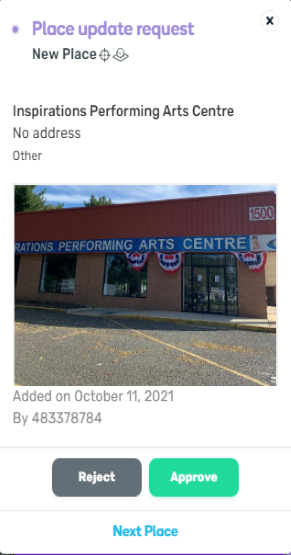 When you click on the Place update request marker, you will be presented with a panel which details the updates the Wazer has submitted. The exact content of the panel will differ depending on the type and amount of information input by the end user using the Waze app.