Idaho/Resources/Main
From Wazeopedia
Functional Classification
Idaho follows the Functional Classification (FC) system for both state and non-state roads. There are currently 2015 and 2025 classifications available. At this time, we follow the highest FC of the 2015 and 2025 guidelines, except where they don't make sense (e.g. roads that don't yet exist, not-yet-through roads in neighborhoods, etc).
Idaho "2025" Functional Classification Map has both 2015 and 2025 functional classifications available as overlays. Do not map the planned streets on the 2025 layer which are not built yet.
Refer to the Functional Classification Quick Reference Chart to determine the correct Waze road type. Remember that a US Highway or Interstate business route in urban areas where streets are named locally, that an alternate street designation may be key to determining the correct Waze road type.
Please feel free to ask for help if you have questions on any of this!
State-wide
Counties' GIS Resources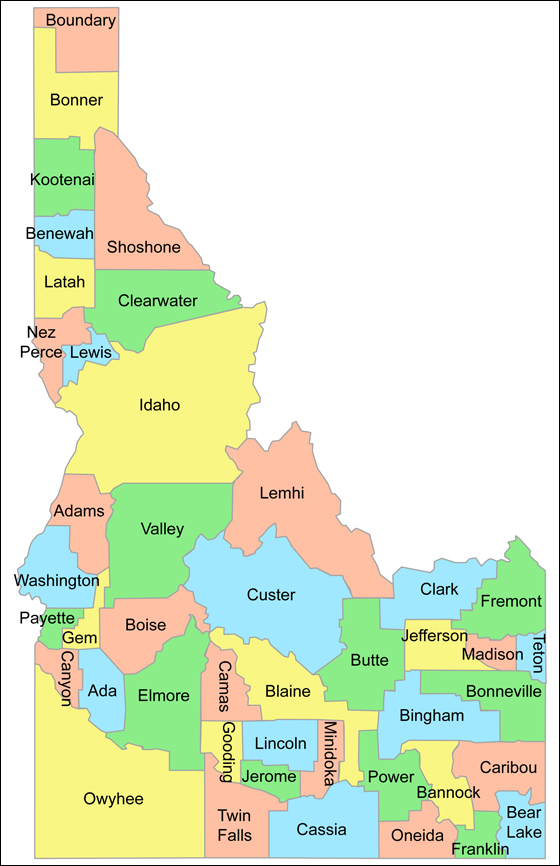 † Requires Internet Explorer for Silverlight.