Vermont/Resources/Main
From Wazeopedia
Functional Classification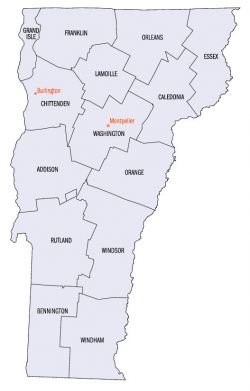 Vermont follows the Functional Classification (FC) system for both state and non-state roads. This change from the previous road-typing guidance was changed in September 2014. As of January, 2016, all counties in Vermont have been updated to the new standard. More information is available in the Major Roads section.
State Resources
County-Town Map Series
Town/City Resources
Town Highway maps - The chief purpose of these maps is to document classification and mileage of town highways for purposes of calculating payment to towns of State Aid for town highway maintenance.
WME Scripts
Useful scripts to help you start your WME carrier. Please read the General installation instructions before installing scripts.