Editable area
From Wazeopedia

We are currently updating the pages to include all regionally different guidelines. If you find inconsistencies, please refer to the English page. Thank you!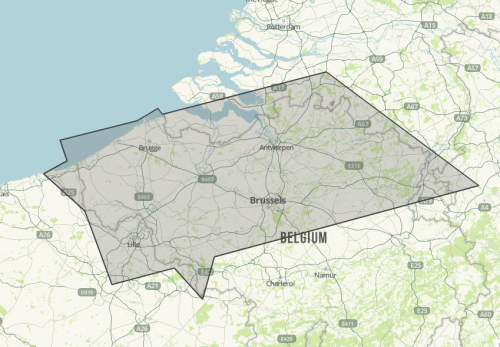 The entire area within which you are able to edit the map in the Waze Map Editor.
This includes your driven, and managed areas.
An editable area will expire 90 days from date of the drive or the last day of the month, whichever is later.
The editor contains a tab with links to the editable areas.
You can highlight your editable area on the map by turning on the layer for Editable Area.
Types
Areas you drove around in the past months using Waze with a radius depending on your editor level.
Areas you are assigned editing right as for instance Area Manager
Temporary areas while taking part in a Mapraid.

For defining a wicket polygon of an area this sandbox page can be used.